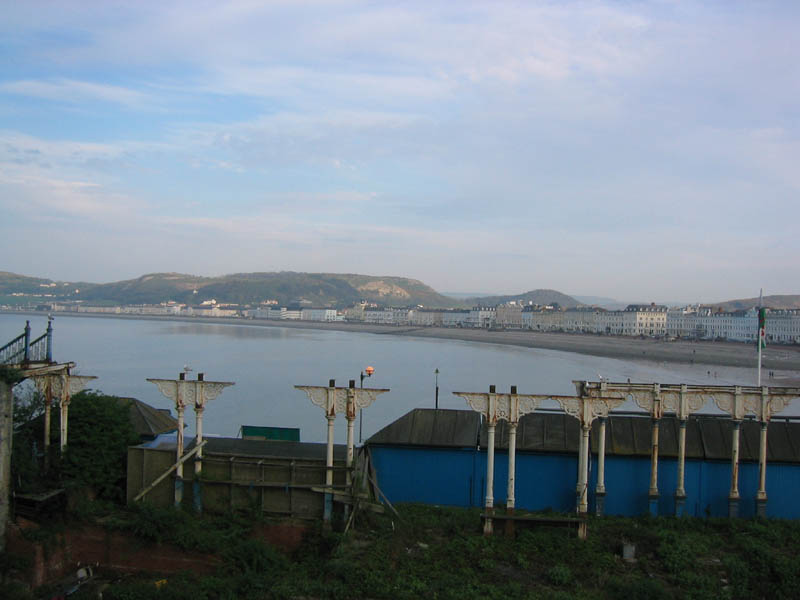 like an apple juice lid, i cannot un-click.
Once I start working with  a novel technology I I often find myself in some pretty peculiar places.  But running windows containers managed by kubernetes and being sneaky about it were all not on the agenda but lie a be fun not on my was not wha ti had on my bi was not where i got peculiar spaces writing some unusual oce.  
So here we. are the migration from traditional n-tier architecture is going a bit slower than I expected so I'm going to provision the metabolic rate
Ok so let's being.  Packer  widows.